On La Dolce Vita cooking book we have a simple and straightforward objective: to share with the world the positive aspects of the Italian way of living. And we do that through recipes, tutorials, history and culture selected from the limitless knowledge of our sweet country.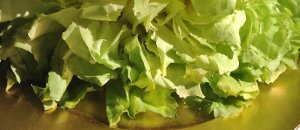 This is a tasty green salad with scarola lettuce from Rome.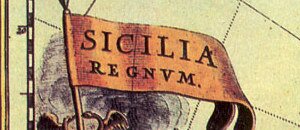 A very peculiar recipe from Sicily, made especially on Saint Joseph's day.